Industrial Environmental Control & Solid Handling Systems Manufactures & Supplier in Chennai
We're The Hindustan Engineers!
Established in the year 1998, Hindustan Engineers is one promising manufacturers and suppliers of environmental control & solid handling systems like Dust Collector System, Scrubber System, Fume Exhaust System, Centrifugal Fan, Axial Fan, Roof exhaust system, Effluent Treatment Plant, MS/GI/SS Ducting, Cyclones, Ventilation System, Filter Bags, Man Coller Fan, Jet Fan & Pneumatic Conveyor and others. Read More
Let Us Work While You Unwind
Heat Exhaust System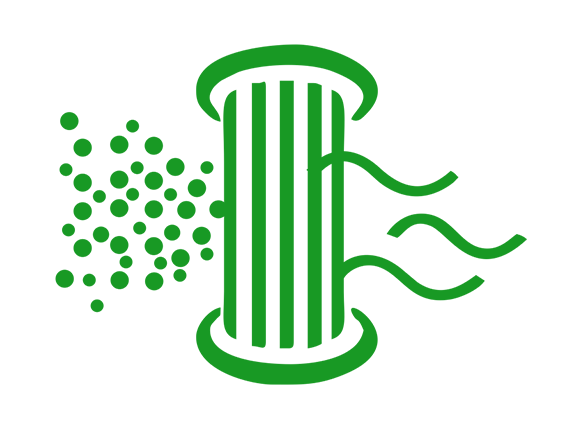 Dust Control Equipment
Fume Exhaust Fan
Our precise array is widely appreciated by Chemical, Heavy engineering industries for its unique features like trouble free performance, high efficiency, durability, accurate measurement.
Hindustan Engineers is a  manufacture industrial dust, mist and fume collectors, along with high-performance filters and accessories for the following areas:
Dust Collector System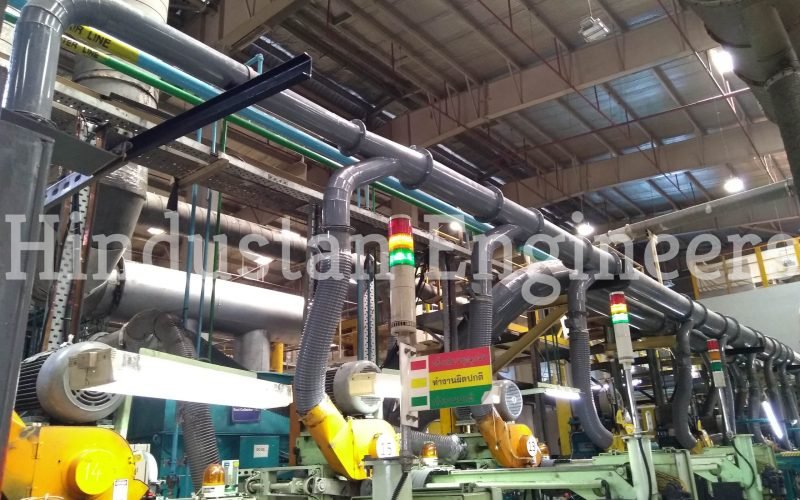 Ventilation System
Industrial Cyclones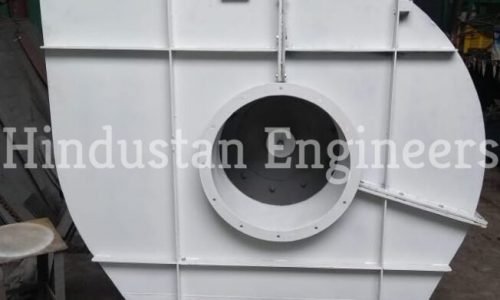 Centrifugal-Fan
Axial-Fan
Jet-Fans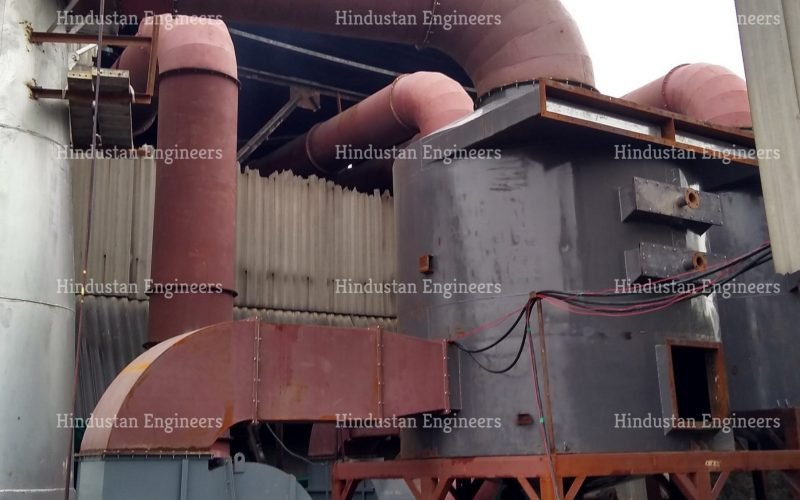 Scrubber System
Filter Bags
Rotary air lock
Hindustan Engineers - Clean Air For Better Working Environment